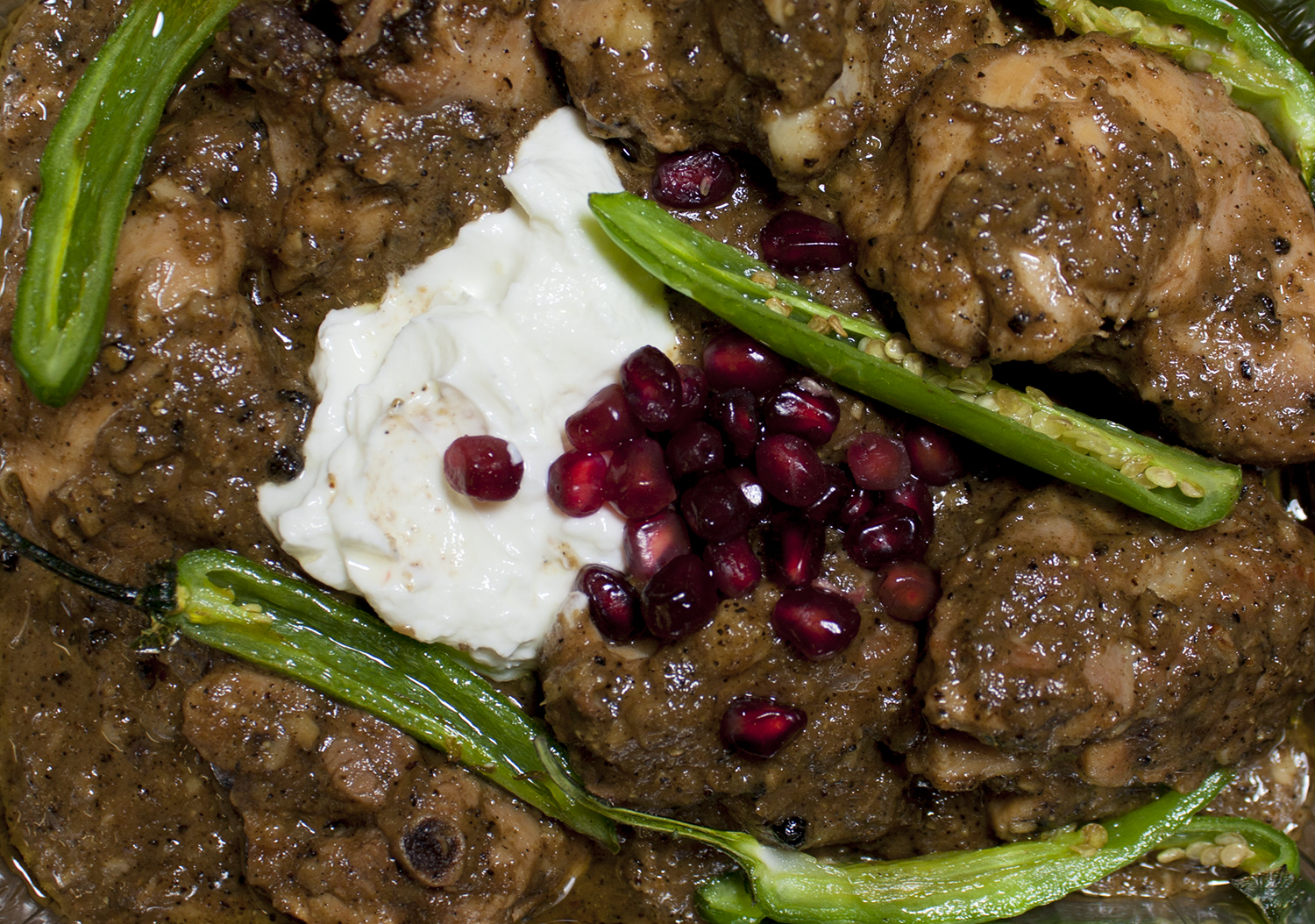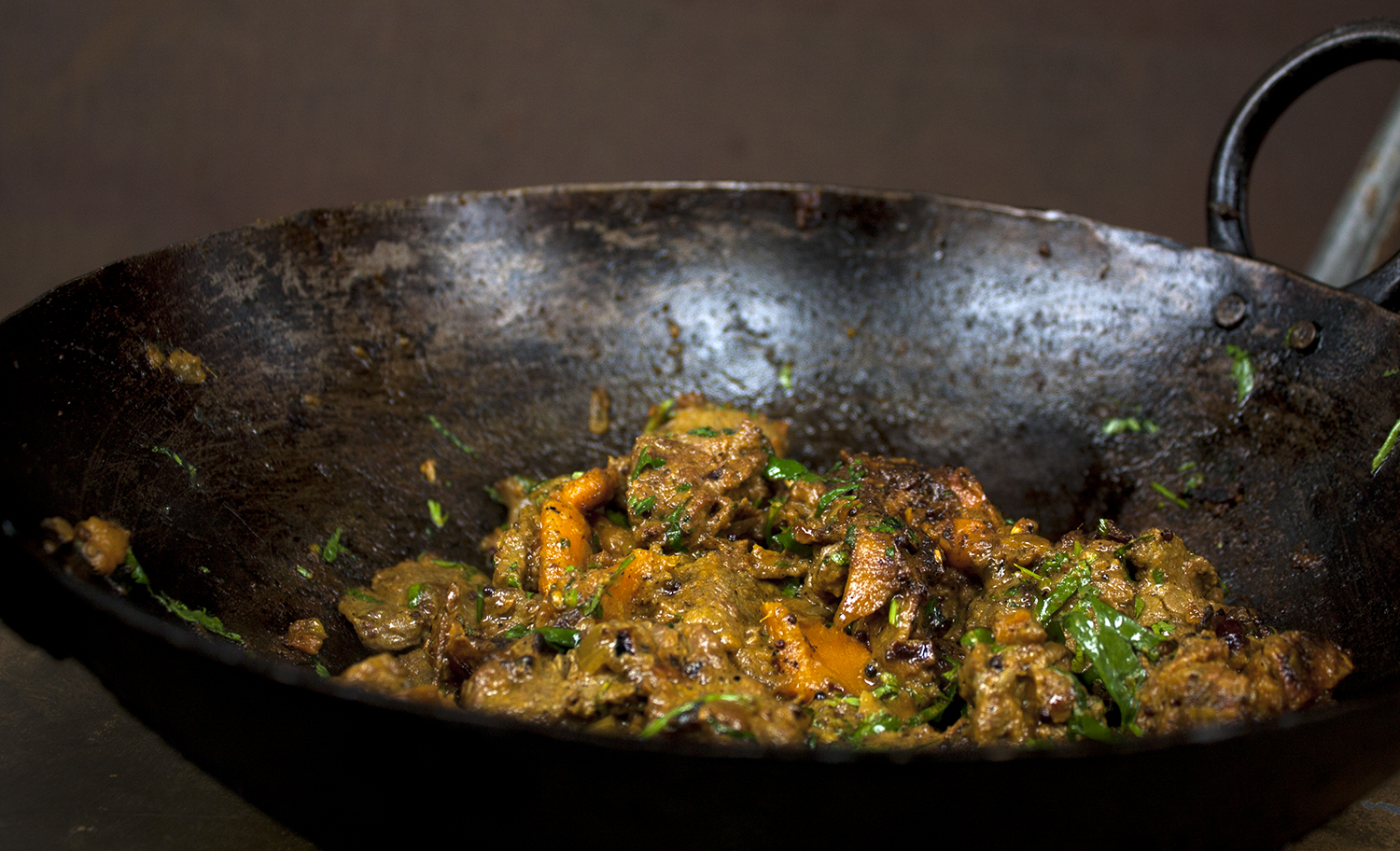 ADDITIONAL CREATIONS:
A salad on the fly made with assorted local greens, pomegranate, watermelon radish, toasted pistachios & pumpkin seeds tossed in a cumin pop & orange juice dressing. Simple & delicious.
And an inspired Sindhi dal with ginger & turmeric. To finish we sprinkled sigri masala and poured hot ghee to create a spice crust.